A compendium of things to know, things to do, places to go and people to see:
» Contact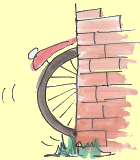 Main | Next »

A fish made of roses [April 18, 2009]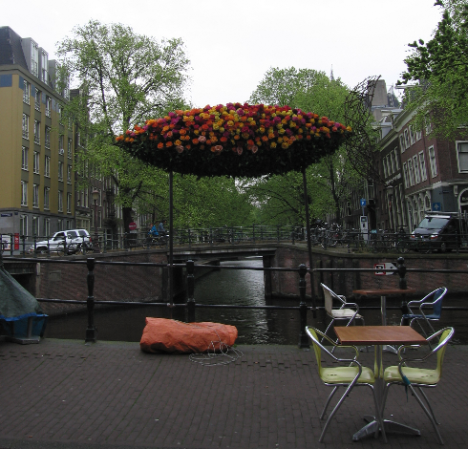 A fish made out of roses opposite a florists on the Prinsengracht. Does not look quite so spectacular on the photo. Alas.
The latest news from the Netherlands