A compendium of things to know, things to do, places to go and people to see:
» Contact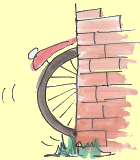 « Previous | Main | Next »

Dutch girls [April 20, 2009]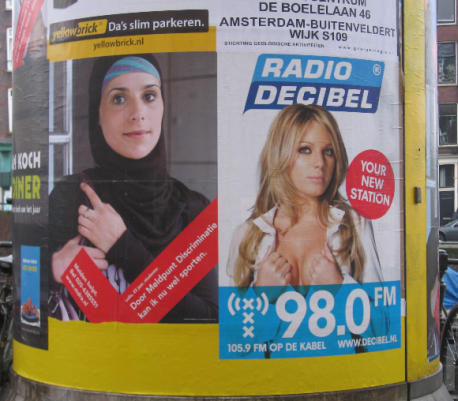 Interesting juxtaposition of posters in Amsterdam West. There are an awful lot of posters of silly blondes with their boobs hanging out around at the moment - reminiscent of garage walls circa 1975. Kind of sad really.
The latest news from the Netherlands