A compendium of things to know, things to do, places to go and people to see:
» Contact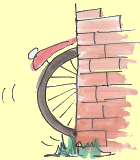 « Previous | Main | Next »

The problem with peeing (a male problem) [April 29, 2009]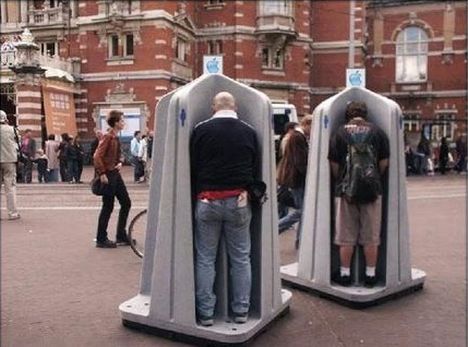 Amsterdam has set up 600 portable urinals around the city to cope with tomorrow's expected excesses. 'A tsunami of urine' is the Parool's headline. Thank you for that, chaps. Why is it women are expected to be able to control their desire to pee all over other people's doorsteps?
The latest news from the Netherlands