A compendium of things to know, things to do, places to go and people to see:
» Contact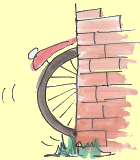 « Previous | Main | Next »

Roadside shrine for a schoolboy [June 24, 2009]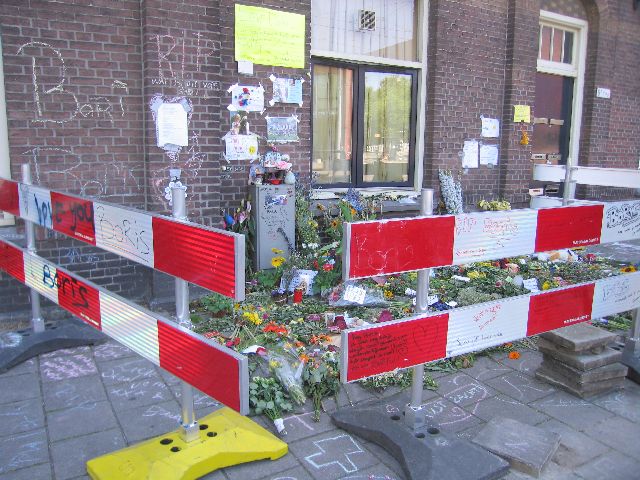 This impromptu shrine has sprung up on the Marnixstraat, where a 12-year-old boy was killed last week. Boris was on his way to school when a lorry drove into him at a notorious traffic black spot. It was the day of the school party, marking the end of his time in primary school. The boy's death has prompted the council to suddenly talk about doing something about the lack of bike lanes on the Marnixstraat - once it has carried out the necessary research of course. Locals have already painted their own zebra crossing on the road.
The latest news from the Netherlands