A compendium of things to know, things to do, places to go and people to see:
» Contact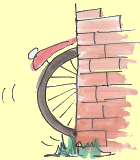 « Previous | Main | Next »

And the rubbish keeps on coming [May 11, 2010]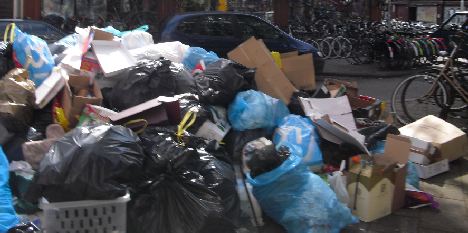 Tuesday morning and the heap has grown massively overnight. There were two Russians having a good scavenge when I went out to take the photo. They'd found a rather fab bling fake diamond crucifix and were also making off with the Society Shop bag.
The blue car still has not moved.
The latest news from the Netherlands