A compendium of things to know, things to do, places to go and people to see:
» Contact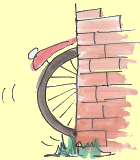 « Previous | Main | Next »

Youthful fans watch AZ put Ajax out of the cup [January 19, 2012]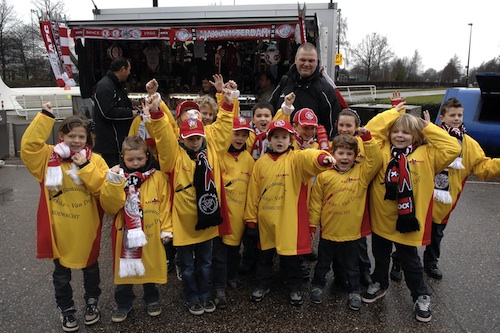 These are some of the thousands of under-12s who witnessed AZ of Alkmaar knock Amsterdam club Ajax out of the Dutch Cup on Thursday with a 2-3 victory.
Amsterdam's Arena stadium was closed to all but primary school children and their supervisors - at the suggestion of Ajax - after the football association said the rematch should be played behind closed doors.
The first match was abandoned when an Ajax fan attacked AZ's keeper.
This Amsterdam wonders how much was saved on policing costs and how many dads decided it was time to do their bit as a school volunteer.
Photo: Novum
Should not laugh but....
The latest news from the Netherlands