A compendium of things to know, things to do, places to go and people to see:
» Contact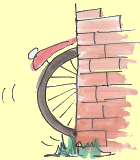 « Previous | Main | Next »

So Good? Not when it comes to spelling. [September 23, 2013]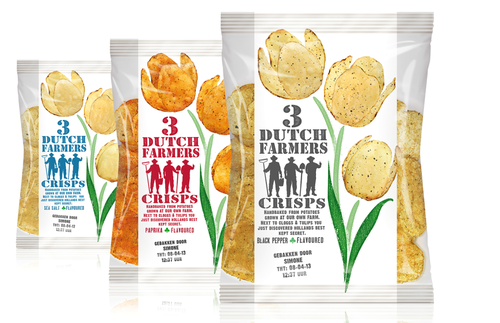 Design company So Good has been plugging this innovate approach to selling crisps - by pretending they are tulips.
The packaging has apparently been designed for Schiphol airport for an international public on behalf of crisps maker Hoeksche Chips.
We'd like to know how many innocent tourists pick up a bag thinking either a) they are getting some very small tulip bulbs or b) the Dutch make crisps out of tulips - we'll ignore the obvious connection to WWII and the hunger winter.
These lovely crisps are, according to the packet, grown at their own farm and the blurb goes on to state: 'Next to cloggs and tulips, you just discovered Hollands best kept secret'.
Aside from the fact neither clogs or tulips are a secret - and the over-use of the cliche-ridden approach to marketing tourists is becoming extremely irritating - yes, they did go for the double g and yes, they did forget the '. Oops.
Not So Good really then.
The latest news from the Netherlands