A compendium of things to know, things to do, places to go and people to see:
» Contact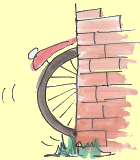 « Previous | Main | Next »

Wisteria [April 27, 2009]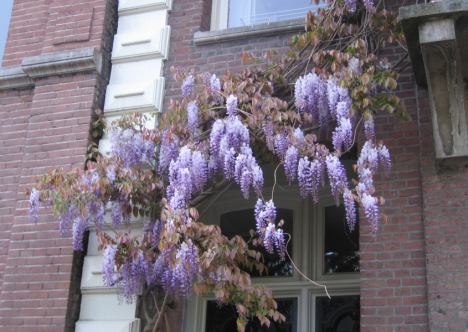 The wisteria on the sunniest walls is now in full bloom. Amsterdam has the most amazing collection of wisteria. This plant creeps up to the top of the house, frames the attic window and goes on over the roof.
The latest news from the Netherlands