A compendium of things to know, things to do, places to go and people to see:
» Contact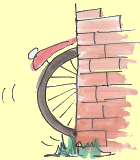 « Previous | Main | Next »

Roses from Amsterdam [May 18, 2009]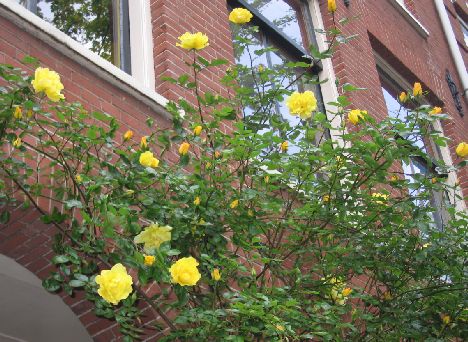 It's Spring again, I'll bring again....
The yellow roses are always the first, then come the deep red ones and then the pink and all the other colours. Glorious. (Snapshot)
Tourist draw
According to the Parool newspaper, one in five Amsterdam tourists will not visit the city any more if the council goes ahead with plans to shut half of the coffee shops in the red light district - coffee shop being the misnomer for a cafe where you can buy five grammes of cannabis over the counter.
The research was done by the bright sparks at Amsterdam University and involved 550 tourists who were in the city over the Easter weekend.
So, fewer tourists who come to the city to get off their heads will keep on coming if 26 coffee shops are shut down? Even if another 26 are still open? Really?
Still, it is very unlikely the council will take any notice of this little piece of scaremongering. It wants to attract a better class of tourist to the red light district, with upmarket cafes and sex clubs. And they don't want to be confronted by the pasty-faced travelers who stumble blinking into the daylight after a large piece of space cake. (Paroola)
The latest news from the Netherlands