A compendium of things to know, things to do, places to go and people to see:
» Contact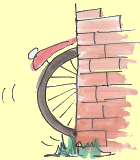 « Previous | Main | Next »

What a load of rubbish II [May 2, 2009]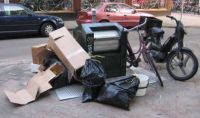 Saturday morning, full already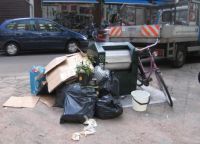 The street cleaners arrive to take away the excess bags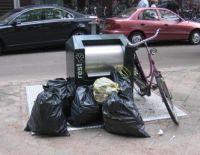 Fifteen minutes later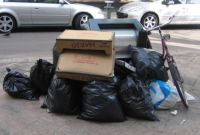 And an hour later
A week ago they installed an underground rubbish storage system in our street. There are precisely two for our entire block, both sides of the road. Hardly surprising then that they are constantly full. The entrance is also stupidly small. The aim of these systems is to spare the bin men's backs. But not the street. This one will run and run.
The latest news from the Netherlands