A compendium of things to know, things to do, places to go and people to see:
» Contact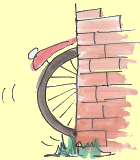 « Previous | Main | Next »

What's in a name? [December 3, 2010]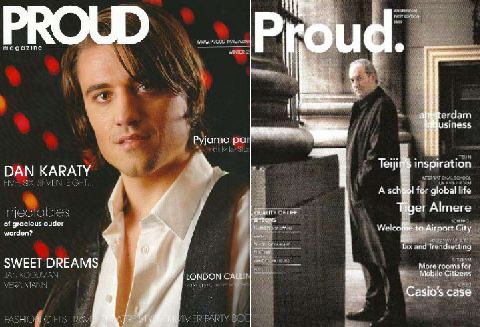 One of these is a glossy magazine to promote Amsterdam to the international business community. The other is glossy magazine for young gay men and women with lots of pink euros to spend.
The Cohen cover - in which he looks like a flasher who has been caught out - actually dates from last year. I have no idea if the city council-funded Proud still exists... but I know which cover boy I prefer.
The latest news from the Netherlands