A compendium of things to know, things to do, places to go and people to see:
» Contact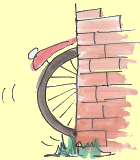 « Previous | Main | Next »

In Amsterdam, everybody's happy [January 21, 2012]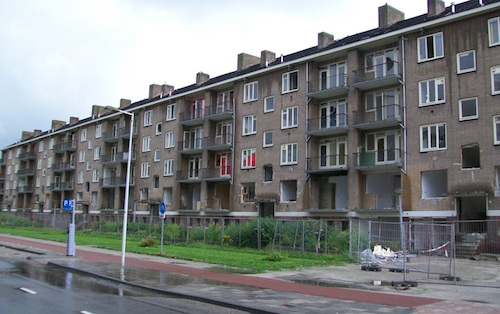 Not all of Amsterdam is pretty, tree-lined canals and elegant buildings. Take the Overtoomse Veld - a maze of post War soulless apartment blocks in the far west of the city - subject of a major urban renewal effort over the past few years.
But the work seems to be paying off. For the first time ever, all of Amsterdam's neighbourhoods get a thumbs up from their locals, according to new city council research in Saturday's Parool.
Some 18,000 Amsterdammers took part in the research and were asked about how safe they feel, local services, parking, public nuisance and how they get on with their neighbours.
The average mark awarded was 7.3 and even the unhappy residents of the Overtoomse Veld are now positive about where they live, the paper says.
This shows that all the effort being put into urban renewal is paying off, Jeroen van der Veer, of the city's housing corporation association told the paper.
Only in Noord are the residents less happy than two years ago. One reason for this, Van der Veer suggests, is that large items of rubbish are only picked up once a month, and that the borough council has cut back on street cleaning.
The latest news from the Netherlands