A compendium of things to know, things to do, places to go and people to see:
» Contact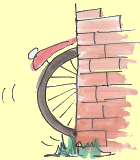 « Previous | Main | Next »

New best terrace in town [April 11, 2012]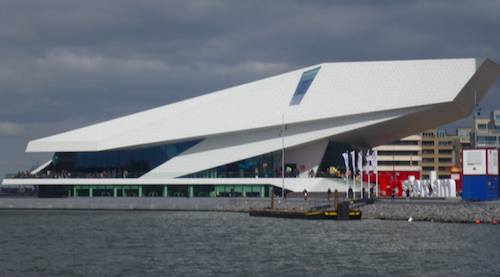 It's cold and windy and not exactly terrace weather but this is my new favourite place for a sundowner.
Apparently 38,000 people have already visited the new Eye Institute on the banks of the IJ (yes a pun...) in Noord. We will all be queuing up to watch the sunsets when the spring really starts.
The latest news from the Netherlands