A compendium of things to know, things to do, places to go and people to see:
» Contact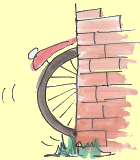 « Previous | Main | Next »

Fantastic news, 130 Cantas have been stolen over the past year [November 13, 2012]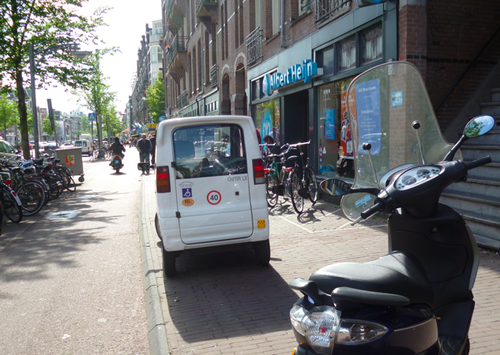 Cantas, those silly little electric cars which park all over the place and clog up the roads, are beloved by thieves, according to the Parool.
So far this year, 130 of the oversized clockwork toys have been nicked - most of them from Noord and Nieuwe West.
One of the victims, Thijs Klerk, told the paper they cost €14,000 which seems absurd considering you can get a decent run-around that's a proper car for less than that.
Now I feel sorry for Klerk, whose wife has Huntington's disease and can't walk far, but I'm still not sure why this entitles her to park on the pavement.
The latest news from the Netherlands