A compendium of things to know, things to do, places to go and people to see:
» Contact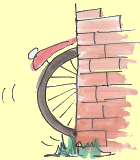 « Previous | Main | Next »

What a wonderful sky [December 13, 2012]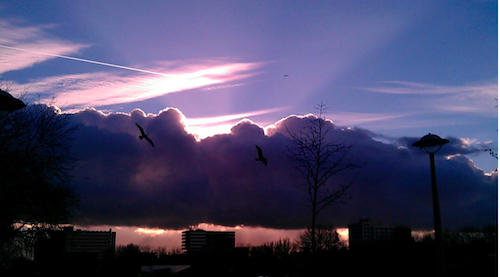 Forget the 17th century houses, the canals, the red light district and all the rest. What an amazing winter sky over new Amsterdam. Thanks sis.
The latest news from the Netherlands