A compendium of things to know, things to do, places to go and people to see:
» Contact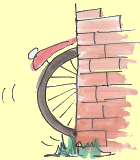 « Previous | Main | Next »

Amsterdam Christmas Canal Parade - Mwah [December 15, 2012]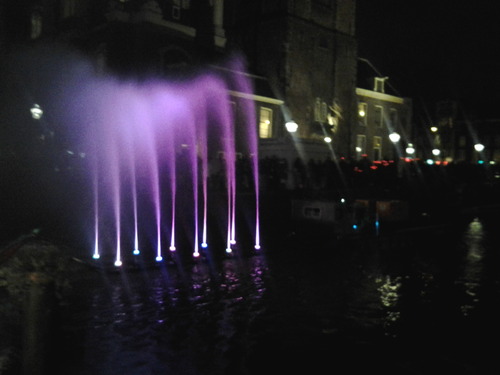 Just back home from watching the much-heralded, must-not-miss, broadcast live on AT5 because it is so fabulous, Christmas canal parade.
Yes, well, what can I say. Luckily it was not too cold or I would not have lasted more than a few minutes...
There were some jolly floats with brass bands playing Christmas music and the odd choir, and the floating fountain dancing to Maria Carey's All I Want for Christmas continually was pretty to look at.
The penguins were rather fab but kept blowing over and one of them fell in the canal and had to be dragged out, much to the cheers of the crowd and the amusement of a group of swans that were following on behind.
But too many boring salon boats and too many long pauses in between the entertainment. At one point everyone thought it was over and started going home...
Note to organisers: more fun, shorter gaps between boats and less hype.
The latest news from the Netherlands