A compendium of things to know, things to do, places to go and people to see:
» Contact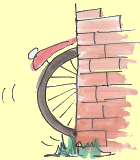 « Previous | Main | Next »

Talking horseshit: The boss of cafe Piet de Leeuw is a liar [February 15, 2013]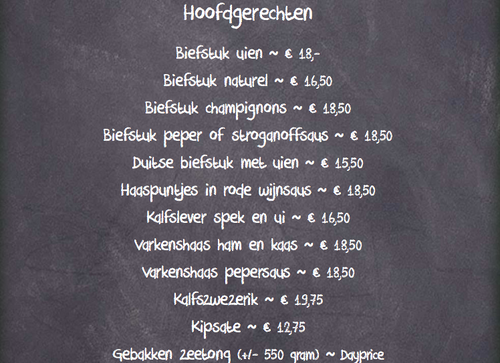 There he was in yesterday's Parool, coming over all innocent like and denying his cafe's much lauded steaks were horse. And now he's come clean and said they've actually been selling horse since 1949.
It was all, he says, a conspiracy of silence and new staff had to agree to keep it all a secret. 'I've never considered saying 'horse steak' on the menus,' Loek van Thiel told the paper. 'People enjoyed their food, business was good, so why should I?'

Well, just perhaps, Mr van Theil, because your customers have the right to know what they are eating? After all, if you lie about this, who is to say what else on the menu is a bit whiffy.
The latest news from the Netherlands