A compendium of things to know, things to do, places to go and people to see:
» Contact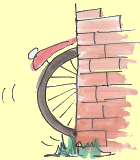 « Previous | Main | Next »

Forget the freezing winds, watch out for those hills [March 24, 2013]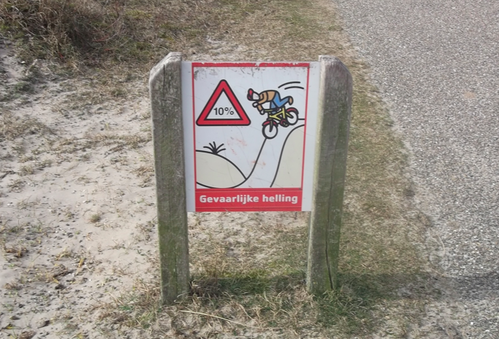 Like many Amsterdammers, we have a Sunday ritual of going for a walk in the dunes. Today, inspired by reports of freezing easterly winds, we decided to go into new territory, near Egmond.
The Netherlands is not exactly known for its mountains - and it is pretty hard to find somewhere to sledge when it snows - but it looks like Egmond has got a well-kept secret.
It was also horribly cold and ear-freezing so we didn't stay long. Next time, we'll take our skis.
The latest news from the Netherlands