A compendium of things to know, things to do, places to go and people to see:
» Contact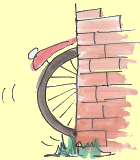 « Previous | Main | Next »

Amsterdam chef Ron Blaauw hands back his two Michelin stars [March 27, 2013]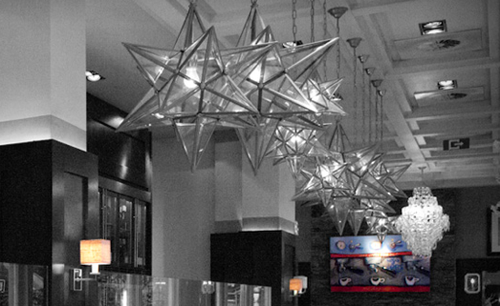 Amsterdam top chef Ron Blaauw has had enough of the performance associated with '16 amuses, four types of bread and a water list' and is going back to basics.
He's handing back the two Michelin stars carried by his self-named eatery on the Sophialaan and plans to go on cooking in a simpler, more affordable concept.
He told the Parool he can't be bothered with the fuss: 'I want to go back to basics... but of course everything will be top quality.'
His restaurant will be renamed Ron Gastrobar en Blaauw, the Parool says. The new look menu will be made up of small dishes costing €15 each.
It's a smart move and we can't wait. Bet the queue will be round the block. Two-star quality for €15 - best value in town.