A compendium of things to know, things to do, places to go and people to see:
» Contact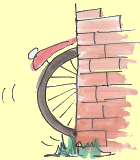 « Previous | Main | Next »

How many of these hats have been sold in Amsterdam this winter? [April 4, 2013]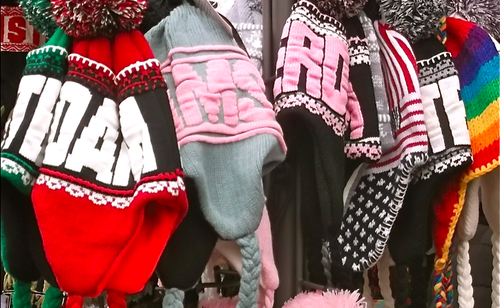 Sales must have been massive over the Easter weekend. It seems every batch of young tourists you meet is wearing them. Are they better than fake fur or Russian army hats?
The latest news from the Netherlands