A compendium of things to know, things to do, places to go and people to see:
» Contact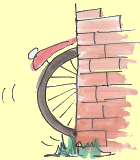 « Previous | Main | Next »

The flags are out... and they're off. Count down to the non-coronation [April 22, 2013]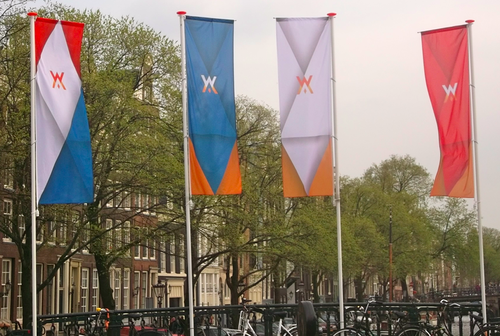 Leaving the office, noted the city council has been busy again, putting up jolly new flags for next week's coronation that isn't one.
The sea of orange is slowly taking over... by next week we will be heartily sick of the colour, particularly in combination with a crown. I do have to say I have a rather sneaking fondness for Albert Heijn's giveaway gimmick.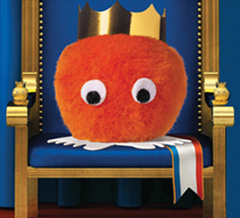 You get one for every €15 of groceries... well that's the theory. But the nice girls in our Albert Heijn always give you more than they are supposed to.
Still, the orange tide means the big day is getting ever closer. So far not everything has gone according to plan and they've had to drop the balloons and the song... the song with that horrible contrived rap. Just vile. I do feel a bit sorry for the composer though... not his fault the team of bright sparks that had been put together to write the lyrics came up with such nonsense. And what is wrong with the national anthem after all?
I'm still very curious about how Amsterdam will actually cope. The mayor seems amazingly blase about it all... makes me wonder if he has ever actually spent Queen's Day in the capital, when the city centre gets so chocabloc with people you can't move. And how will he manage to combine the royal watchers with the drunken hoards?
I read in the Parool there are something like 10,000 police officers, including 160 teams of riot squad, on standby. Lots of reason for optimism there then.
The latest news from the Netherlands