A compendium of things to know, things to do, places to go and people to see:
» Contact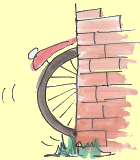 « Previous | Main | Next »

Would Anne Frank have been a Justin Bieber fan? He hopes so [April 14, 2013]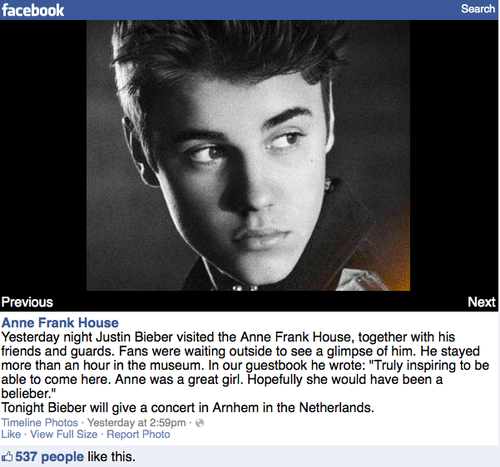 Oh boy. He does lead a rarified and weird life, and he is only 19, but is that any excuse to be so crass.
The latest news from the Netherlands