« Previous | Main | Next »

Where do the rich, white Amsterdammers live? [May 29, 2013]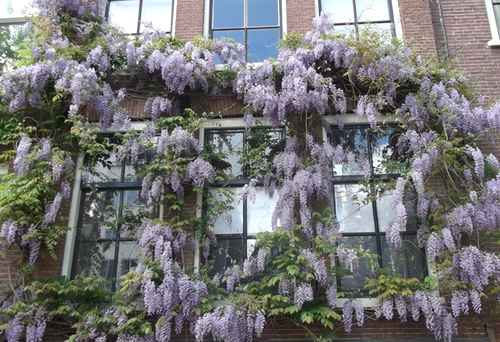 A desirable abode in the city centre

So, despite all their best efforts, the great and the good in city hall have failed to stop the rot.
Amsterdam might have a better standard of living now than it did in 2000, but only the well-educated have benefited, according to the council's research department.
Wednesday's Parool is full of facts and figures and pretty illustrations of it all. So let us see how clever This Amsterdam readers actually are.
Which borough council has the highest proportion of university and college graduates?
Yep, you guessed it. Centrum with 53%. Worst is poor old Zuidoost with 19%.
Where do the most foreigners live?
Surprise, surprise, in Zuidoost - just 27% are considered native Dutch. And the fewest non-Dutchies. Of course, in Centrum and Zuid.
Where are the fewest people who live on a minimum income?
Of course, in Centrum. And the most? Zuidoost again - with Noord hard on its heels.
What it all boils down to is, the closer to the city centre you are, the more likely you are to be rich, well-educated and white. So no surprise there then.