A compendium of things to know, things to do, places to go and people to see:
» Contact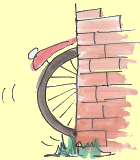 « Previous | Main | Next »

Canta park here [July 6, 2013]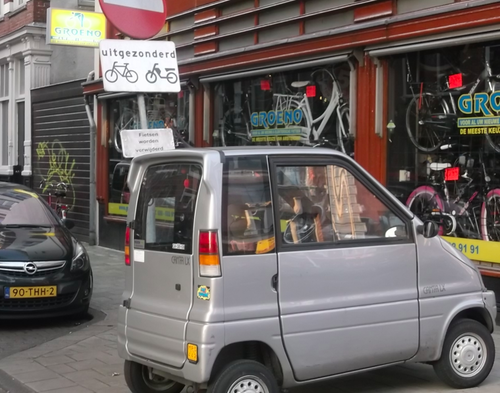 Bikes will be removed if they park agains this poll, but not delightful little Cantas.
The owner of this toy car came running (yes, definitely not an invalid) out of the snackbar to ask why were taking pictures of her pet. We told her we did not like Cantas and wanted them off the pavements. She told us we were jealous.
The latest news from the Netherlands