A compendium of things to know, things to do, places to go and people to see:
» Contact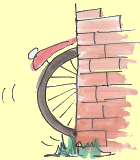 « Previous | Main | Next »

We're not fooled, it's a Canta in disguise [October 21, 2013]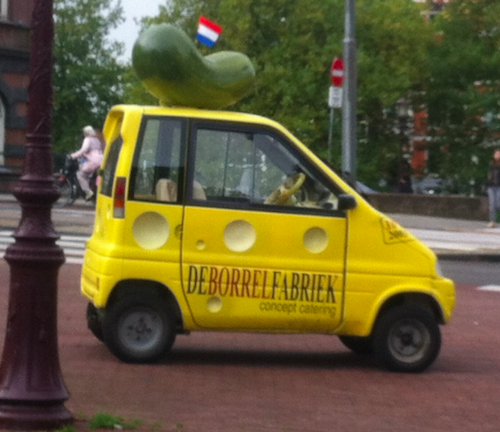 This cunning little Canta is pretending to be a piece of cheese with a pickle on top. We are not fooled. A piece of cheese would not park in the middle of the pavement like that.
The latest news from the Netherlands