A compendium of things to know, things to do, places to go and people to see:
» Contact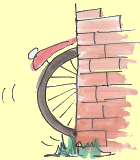 « Previous | Main | Next »

Bad Miley Cyrus smokes weed on stage in Amsterdam [November 11, 2013]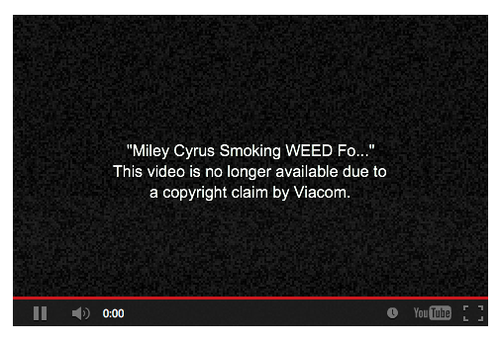 The proof may have been removed from the internet, but that bad Miley Cyrus was apparently smoking weed on stage at the end of her 'performance' at the MTV European music awards in Amsterdam on Sunday night.
She's just so daring and rebellious.
Actually, according to local broadcaster AT5, her little performance with a joint is under official investigation because - shock horror - it broke laws on smoking in places of work.
We're not joking. Earlier this year Dutch comic Hans Teeuwen lit up a cigarette in a studio and the programme makers were fined €600.
'We want to know what was done to prevent this happening,' a spokesman for the NVWA inspectors told AT5. 'What happens next depends on our talks with the managers of the Ziggo Dome (which staged the event).
Hey Miley... there you were, thinking how amazingly risque you were being - but all you've done is broken the rules on smoking at work. Wow....
The latest news from the Netherlands