A compendium of things to know, things to do, places to go and people to see:
» Contact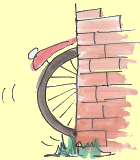 « Previous | Main | Next »

We have so had enough of the underground garbage container [August 31, 2014]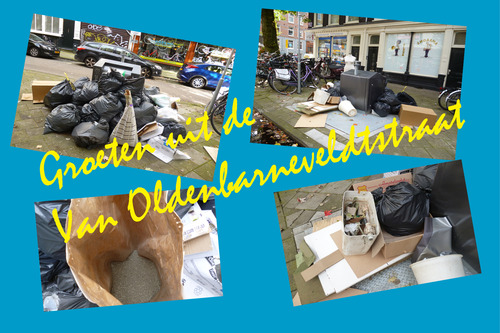 Will this perhaps get the attention of the bright sparks in city hall? The most delightful element in today's pile is a bag of used cat litter. Charming. Almost as pleasant as the broken bits of toilet.
How lucky we are to have such thoughtful neighbours.
The latest news from the Netherlands