A compendium of things to know, things to do, places to go and people to see:
» Contact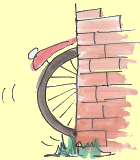 « Previous | Main | Next »

Heading for lunch in Amsterdam Noord [September 3, 2014]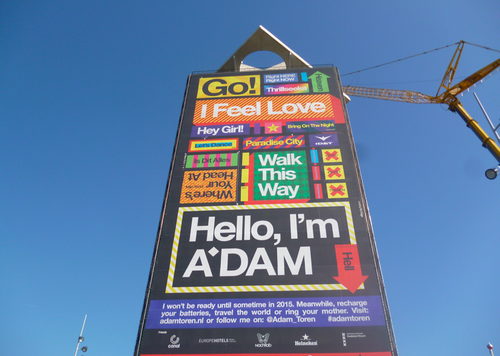 Could you ask for a better day to head over to Amsterdam Noord to meet a mate for lunch?
I've seen the enormous banner covering the old Shell building many times but this is the first time I've noticed the arrows pointing to heaven and hell. And realised all the words are song texts...
Doe Maar and Is Dit Alles, anyone?