A compendium of things to know, things to do, places to go and people to see:
» Contact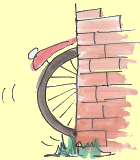 « Previous | Main | Next »

Here's a cheeky little Canta in Zuidas [March 24, 2015]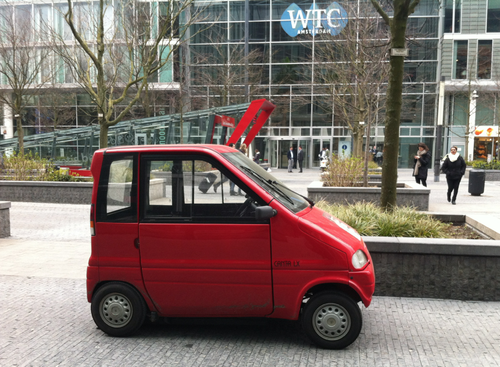 The good folk of Zuidas are very keen to keep the Zuidplein, between the two World Trade Centre buildings, clear of bikes and mopeds.
So what is this delightful little Canta doing parked just here? And where are the bike nazis - those charming city council workers who take away all those wrongly parked two-wheelers - when you need them.
The latest news from the Netherlands