A compendium of things to know, things to do, places to go and people to see:
» Contact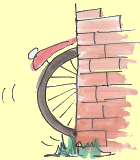 « Previous | Main | Next »

Queenie breaks the dress code [November 29, 2010]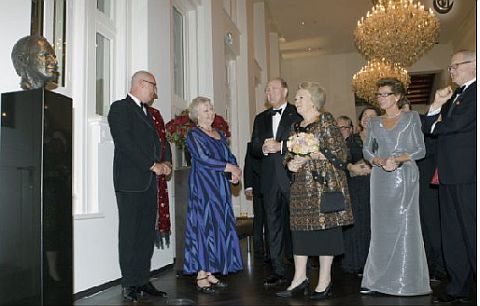 It is not often that Amsterdammers pull out all the stops when it comes to the red carpet - apart from ditzy soap stars who will, of course, wear anything to get attention. So it was most odd that queen Beatrix was the only one not in evening dress at Sunday's grand opening of the all new DeLaMar theatre.
Our spy who was there thinks her dresser should be sacked.
Nevertheless, a most jolly time was had by all. The Telegraaf has more pictures.
The latest news from the Netherlands