A compendium of things to know, things to do, places to go and people to see:
» Contact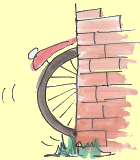 « Previous | Main | Next »

Amsterdam cinema carpet raises €11,000 for charity [January 9, 2012]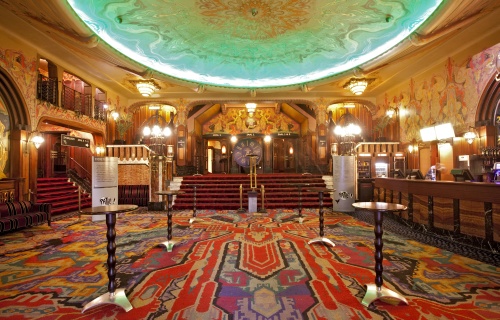 The carpet in the Tuschinski cinema in Amsterdam has been sold for €11,000 at auction in aid of the Anne Frank Stichting, owner Pathe said on Monday.
The carpet was chopped into 34 pieces for the auction, varying in size from a square metre to enough for a very small room. In total, 163 people put in a bid, the Telegraaf said.
The carpet has been sold off because it needs replacing after 28 years of service. The latest replacement was made in India using the same quality demands, design and colours as the original.
The latest news from the Netherlands