A compendium of things to know, things to do, places to go and people to see:
» Contact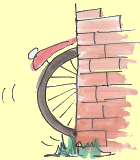 « Previous | Main | Next »

Amsterdam toilet entrepreneurs aim to earn more than a penny [January 8, 2012]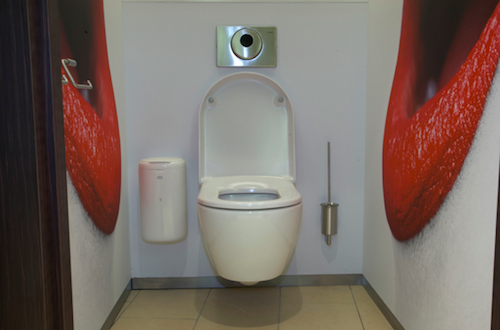 Amsterdam company 2theloo, which started with a private washroom on the capital's Kalverstraat last year, has expanded into Belgium and Poland and is set to run 50 petrol station toilet facilities for Shell in the Netherlands, according to the Parool (7/1/2012).


Owners Eric Treurniet and Almar Holtz want to open 200 2theloo washrooms with the next two years and have set their sights on shopping centres all over the world. Franchising is one way the duo hope to meet their expansion targets.
According to the paper, the entrepreneurs last year rejected an offer by listed bathroom fitting firm Villeroy & Boch for a 20% stake.
The latest news from the Netherlands