A compendium of things to know, things to do, places to go and people to see:
» Contact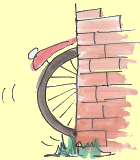 « Previous | Main | Next »

Amsterdam to toughen up policy on street artists? [January 10, 2012]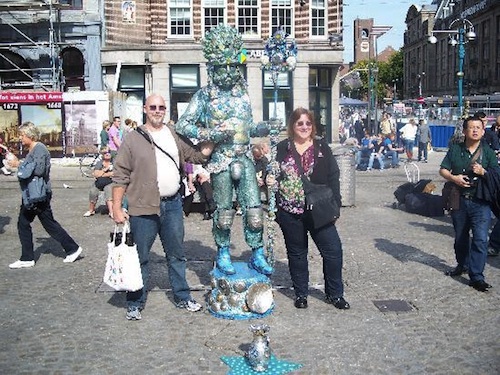 Amsterdam city council is to look at possibly tightening up the rules surrounding street performers because of growing problems, says local government magazine Binnenlands Bestuur.
The apparent problems range from public nuisance to pick-pocketing and threats against people who refuse to pay.
'It is a public secret that people are brought in by van, given masks and clothes and sent to the Dam. At the end of the day, the spoils are shared out,' city centre borough council spokesman Edwin Oppedijk is quoted as saying in the Parool.
Last year, the council handed out 200 fines to people who broke the regulations.
The latest news from the Netherlands