A compendium of things to know, things to do, places to go and people to see:
» Contact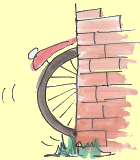 « Previous | Main | Next »

Green light makes me see red [October 23, 2012]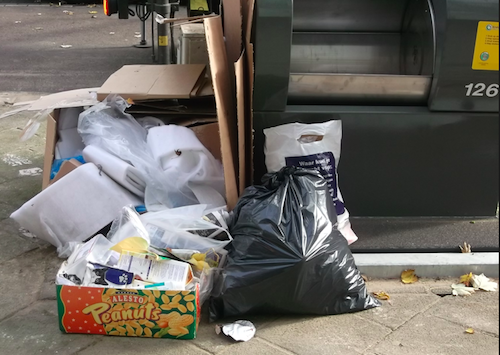 So we've had our all-singing, all-dancing crush-everything-in-its-path super new garbage collection container for just one day and guess what - people are too stupid to use it.
What a delightful collection of kitchen waste is piling up. Old yoghurt pots, other nasty smelly things, a big pile of cardboard and an old heater plus fan.
Trouble is, some of the good folks who live around here are too stupid to press the green button to open the container.
Watch this space.
The latest news from the Netherlands