A compendium of things to know, things to do, places to go and people to see:
» Contact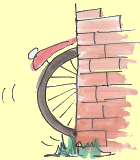 « Previous | Main | Next »

Repairing an Amsterdam canal wall [November 13, 2012]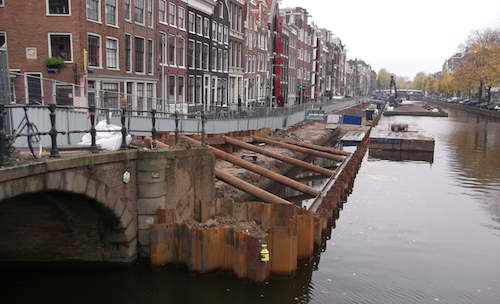 Cycling back to the office from the Pijp I noticed they are rebuilding a very long stretch of the Prinsengracht wall, were it crosses the Spiegelstraat. Its a massive undertaking. It takes a lot to keep the city's 17th century canals in shape.
The latest news from the Netherlands