A compendium of things to know, things to do, places to go and people to see:
» Contact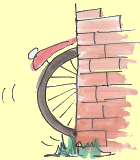 « Previous | Main | Next »

Amsterdam gears up for 2013 [January 7, 2013]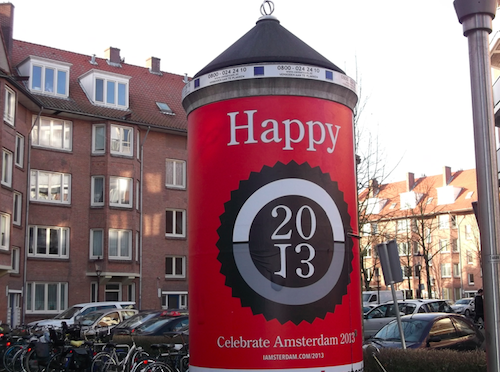 This is Amsterdam's New Year greeting to its citizens - on bus stops, advertising hoardings and god knows what else all over the city.
It's a strange sort of logo to mark a year in which the capital has so many things to celebrate. Not what you'd call dynamic or clever.... and not even very 'Amsterdam'. A bit dull and grey really...
This jolly little video lists some of the events being celebrated this year...
And here is the website. No point in me regurgitating it all.
The latest news from the Netherlands