A compendium of things to know, things to do, places to go and people to see:
» Contact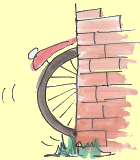 « Previous | Main | Next »

Amsterdam mayor is at it again: wants the right to ban demon drink [February 7, 2013]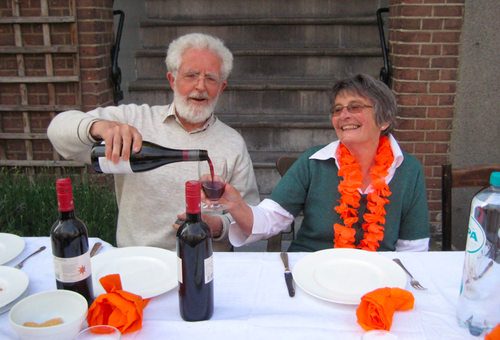 Is Amsterdam's mayor Eberhard van der Laan really hell-bent on taking all the fun out of the city?

Now it seems the council is on the verge of giving him the right to impose an instant alcohol ban in all, or parts of town. That would not only mean no drinking on the street - but it would also stop shops and supermarkets selling the demon drink as well. So no nipping out to the local Gall & Gall for a quick bottle of gin then.
The measure has only been approved by the council's inner circle - known by the grand title of B and W. So it is now up to the full council to vote whether or not to agree. But if they do say yes, Mr Mayor will, for example, be able to ban booze on Queen's Day.

The Parool says Van der Laan came up with the idea himself, because he is concerned about the 'excessive use of alcohol' during big events. These would include Queen's Day and the celebrations when Ajax ever wins something. 'Too much drinking has caused major problems,' the paper mutters darkly.

So will we have probhibition on the day the man known as Prince Pils becomes a king? Van der Laan told the paper he has still not decided wheter or not to use his new powers.

But then, we've already had several hints about the city's plans for April 30 - the last Queen's Day until Amalia takes over in some 30 years from now - and they have not exactly been reassuring.

It will be party for everyone, Van der Laan said, before going on to make comments about hoping not to have to seal off parts of the city.

But does anyone really think that the inauguration of King Willem-Alexander will not require the Dam and its surroundings to be closed off to all but honoured guests?

Or are those MPs, senators and other dignatories going to fight their way through the Queen's Day crowds down the Damrak from Central Station to make sure they get a good seat?
The latest news from the Netherlands