A compendium of things to know, things to do, places to go and people to see:
» Contact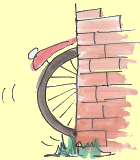 « Previous | Main | Next »

Canta owners park where they like in The Hague as well [March 14, 2013]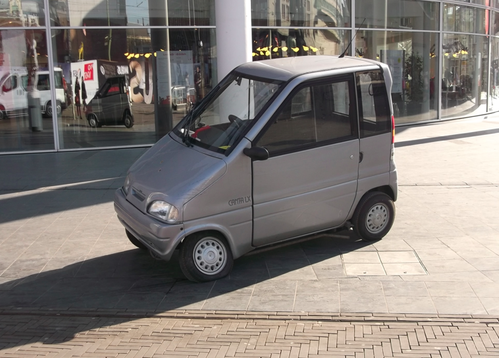 It's not just in Amsterdam. Canta owners are an antisocial bunch in The Hague as well.
This one was parked in the middle of the pedestrian zone around city hall. No traffic wardens on hand to hand out a quick ticket?

Ah, but of course, Cantas can park where ever they like because they are not cars.
The latest news from the Netherlands