A compendium of things to know, things to do, places to go and people to see:
» Contact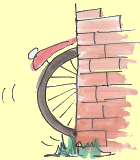 « Previous | Main | Next »

Oh dear. Are these Amsterdam's worst waxworks? [March 15, 2013]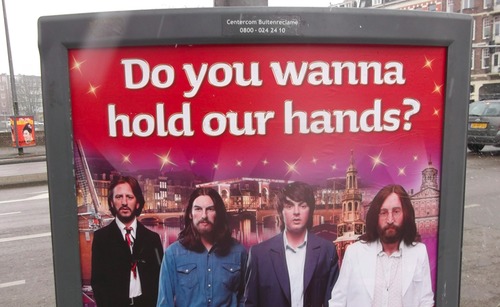 I guess the John Lennon is okay and the guy on the left is a passable Ringo but who on earth are the blokes in the middle?
Answers on a postcard please to Amsterdam's Madame Tussauds waxwork museum....