A compendium of things to know, things to do, places to go and people to see:
» Contact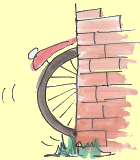 « Previous | Main | Next »

Amsterdam at its best: two of our favourite subjects in one photo [May 13, 2014]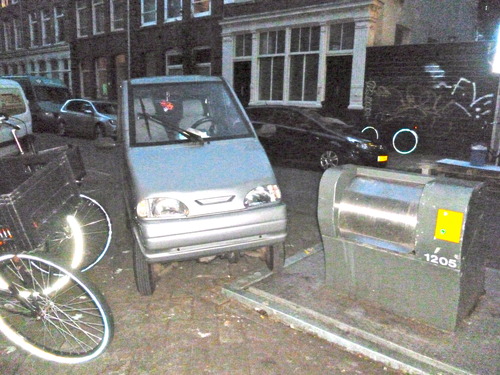 Can this be true? Have we really managed to take a photograph of a Canta-like thing next to one of those useless underground garbage dumps? How very appropriate. And what a shame that the opening to the rubbish tip is not big enough to stuff the Canta in.... we would have loved to hear the way the machine ground it to bits...
The latest news from the Netherlands